Dear Levi,
We wanted to thank you for your amazing organization of the trip. Everything was organized and ticked like a clock. We didn't have to deal with anything apart from devoting ourselves to fully enjoying the trip.
Your attention to details contributed greatly to our peace of mind. From the beginning of the planning and during the entire trip we knew that there was someone to talk to and someone who is always available for every request and is taking care of us.
 From the outset, we felt that we were in good hands.
Thank you,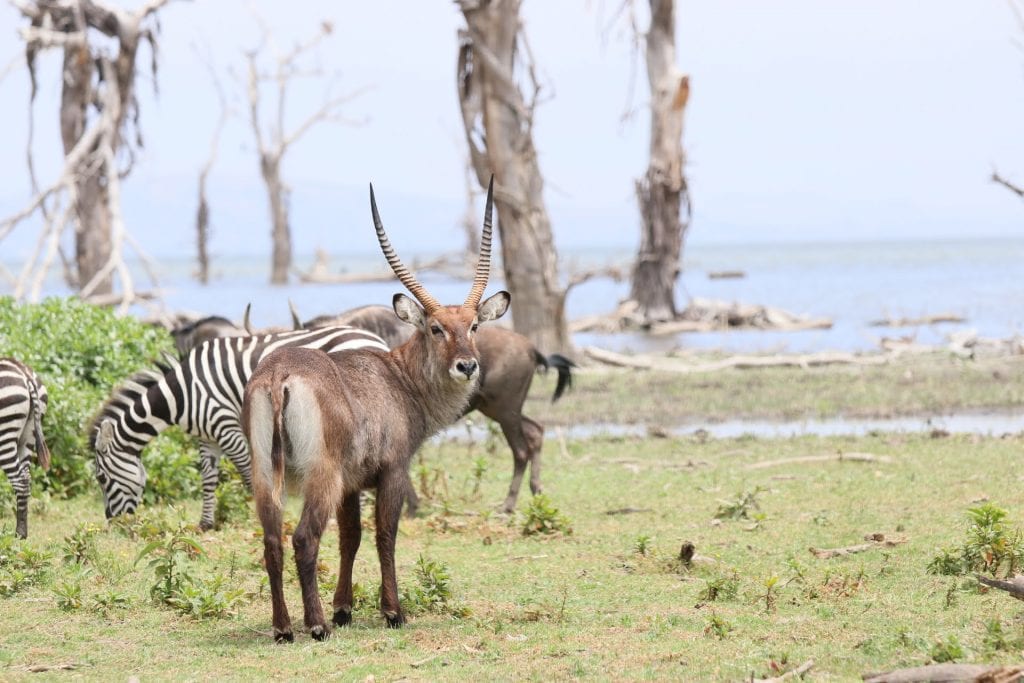 Dear Levi!
Thank you for organizing for us an amazing experience in Africa and helping us realize a dream!
Beginning with the planning of the route in a professional manner and best utilizing the time, to the luxurious hotels and the kosher and tasty food.
We could not have had such an enjoyable trip without you! Thank you for an unforgettable trip and we hope to travel with you again.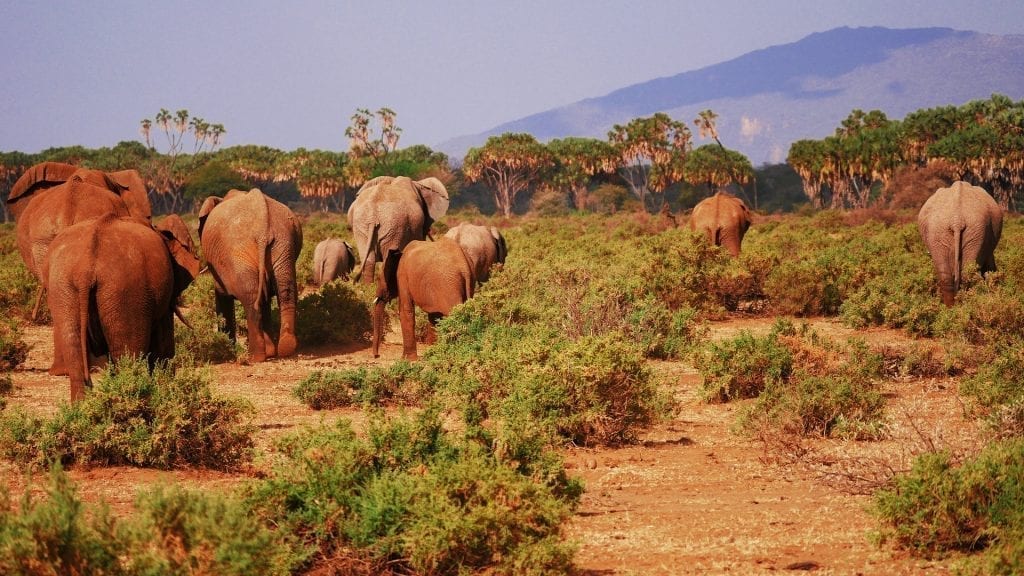 Big thanks to Levi for going above and beyoned to arrange as a great experience in a very short amount of time! We had an AMAZING safari with an excellent tour guide! Thank you for everything!
Thank you Levi for sending us all of our shabbos food!!! Everything was so delicious and you went above and beyond to accommodate us, and deliver to food on time for shabbos!! If anyone is planning a trip to Kenya, my family and I highly recommend ordering food from Kenya kosher travel! Thank you Levi, for everything!!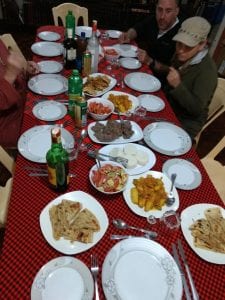 I highly recommend Kenya kosher travel!
We Had a trip to Masai Mara for a week.
The planing was professional.🧐
The driver Wes a great man🕺🏿
And plenty of Delicious food!🥘
To how ever wants to have a lifetime experience!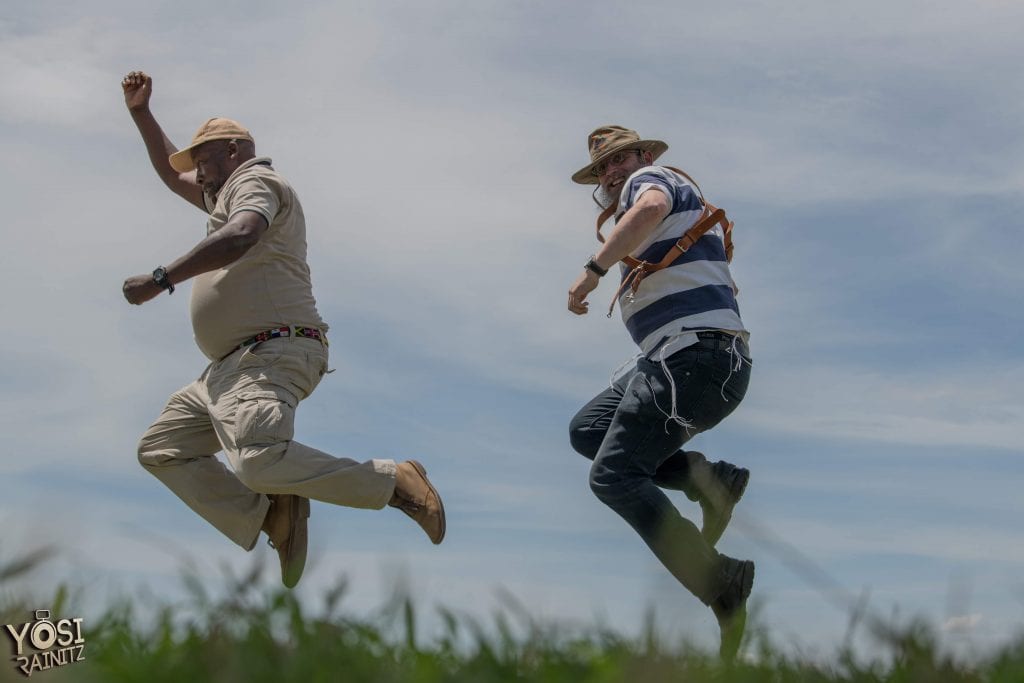 Amazing trip. Very well orgenized!‏
Ayelet and Benjamin Fainberg