Kenya Kosher Travel specializes in organizing custom tailored tours for traditional and religious Jews in Kenya's spectacular nature reserves.
 The company's clients enjoy a trip 'tailored' to their needs and their family's character, while – among other locations – they will visit the powerful Maasai Mara safari in Kenya.
The company was founded by Levi Notik, married to Mushki, who lives in Kfar Chabad, Israel. Levi is an adventurer who loves hiking in the open nature, and has traveled to a variety of destinations across the world and accumulated lots of experience and knowledge.
It all began when Levi lived in Kenya and among his occupations he organized trips for acquaintances and friends to a variety of challenging destinations. 
Levi and his hikers packed cans of food for the trips and discovered many difficulties along the way, like finding kosher food, observing Shabbat and everything else that's important to religious Jews. Levi decided to take the challenge a step forward, and studied Kenya thoroughly. He decided to open an official company that would enable travelers to realize the dream in a way suitable for them.
The Kenya Kosher Travel team is composed of creative professionals, including Israelis and locals, who accompany the client from his first contact to the company, through the planning of the trip and up to the exciting return home. 
They all work in perfect synchronization with each other, in order to provide each and every client with a magical trip experience personally tailored for him. 
The company's staff is skilled in planning family trips, group trips, Bar and Bat Mitzvah trips and unique trips personally customized.
Kenya is located in East Africa and is considered a curious and fascinating destination. You will find there colorful markets, waterfalls, landscapes, blue lakes, snowy mountains and the world's largest nature reserves.
 The magical combination of Western culture and authentic tribes attracts each year thousands of tourists from all over the world, coming in droves to enjoy the wonders of nature and the countless nomadic animals in the popular Maasai Mara Safari, which has won for the sixth consecutive time the title of 'The Best Safari in  Africa'. (DAILY NATION)
Kenya Kosher Travel invites you to enjoy an organized program which includes an experienced and personal guide, a local SIM card for communication, travel in a new and well equipped jeep, luxury hotels pre-checked by our team, chefs who prepare high-quality strictly kosher food, and a devoted staff that will take care of the smallest details and varied treats – so you can enjoy your trip and relax.
The Chabad House of Kenya was established in 2014 (5774) by Rabbi Shmuel Notik and his wife Chaya, in order to assist Jewish life in Kenya.
The goal for which we are here is to prepare the world for the coming of the Moshiach, as the Lubavitcher Rebbe directed us.
The activities at the Chabad House are intended for the wide public, for Jews living in Kenya, for travelers and businessmen visiting the country and for the non-Jewish residents of Kenya.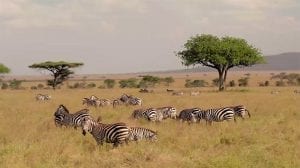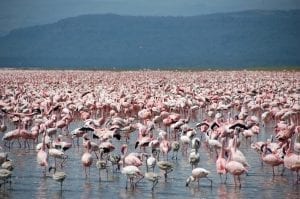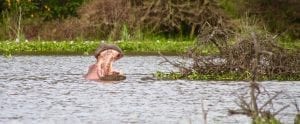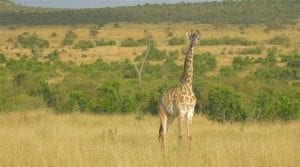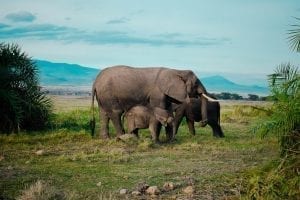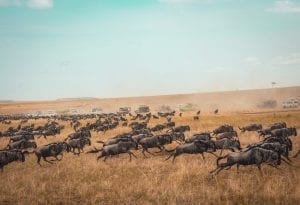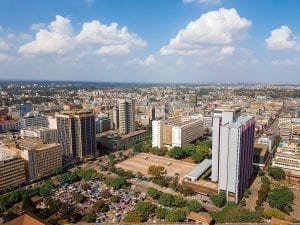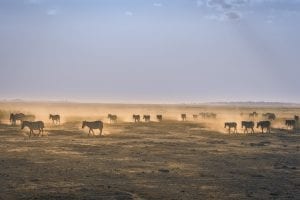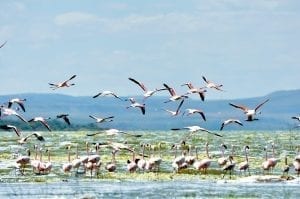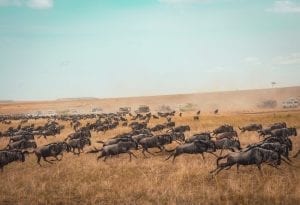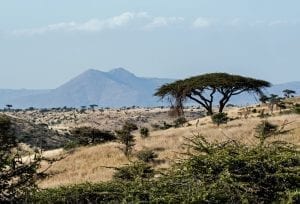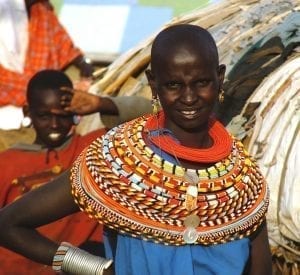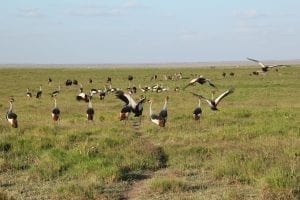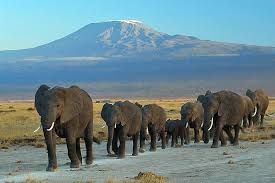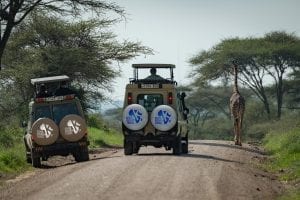 You have a question? let us know!
Dear Levi, We wanted to thank you for your amazing organization of the trip. Everything was organized and ticked like a clock. We didn't have to deal with anything apart from devoting ourselves to fully enjoying the trip. Your attention to details contributed greatly to our peace of mind. From the beginning of the planning and during the entire trip we knew that there was someone to talk to and someone who is always available for every request and is taking care of us. From the outset, we felt that we were in good hands. Thank you,