Planning a family trip, surprise for your parents or a honeymoon? A personally tailored trip to Kenya is the solution. Breathe deeply, this is going to be your dream vacation!
So let's talk about your exciting journey to kosher safari trip in Africa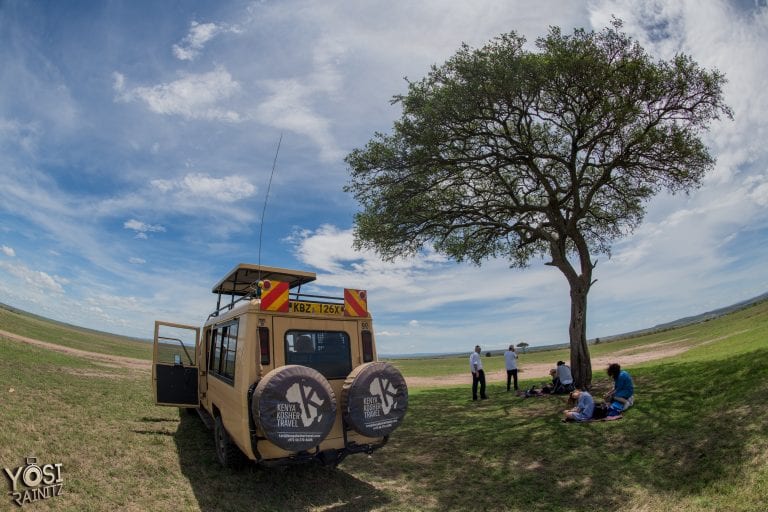 Africa kosher safaris
once in a lifetime experience
 You are invited to enjoy a challenging and empowering family trip to the safari in Kenya. The trips are flexible and suited to the religious community, the children's ages, your personal needs, budget and expectations.
How does it work?
Planning – contact the Kenya Kosher Travel team and begin planning the trip. We will direct you to the destinations most suitable for you and together, we will organize a schedule with a variety of exciting programs so you can realize your dream and utilize every day until its end.
Accompanying you – a representative on behalf of our company will deal with the bureaucracy for you, wait for you at the airport in Nairobi and accompany you throughout the entire Africa kosher safaris trip. You will also receive a SIM card for communication and response to your requests.
Strictly Kosher food – throughout the entire trip, you will receive quality, delicious and strictly kosher food, in addition to treats and surprises. We are here for your every request.
Planning a family trip, surprise for your parents or a honeymoon? A personally tailored trip to Kenya is the solution. Breathe deeply, this is going to be your dream vacation!
So let's talk about your exciting journey to Kenya!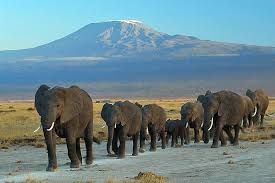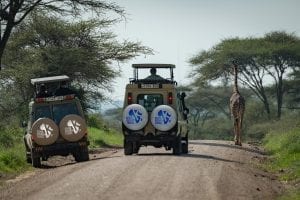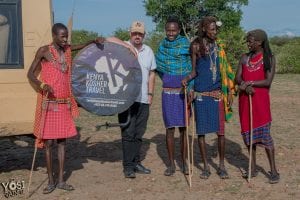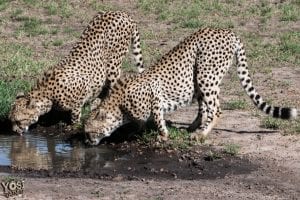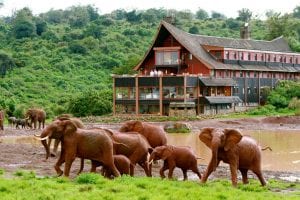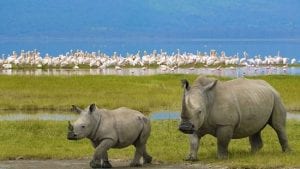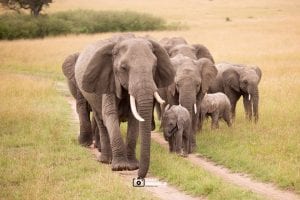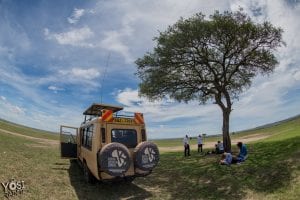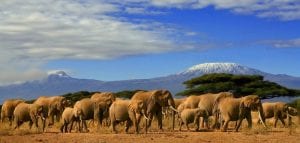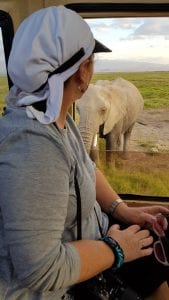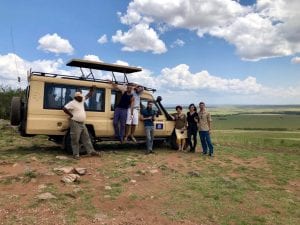 It was amazing, beyond all expectations. The organization perfect professional service providers and very kind. Especially for people who want to hike without Problems with a kosher food and a Saturday. Only one downside is that it's already over. Thank you KENYA KOSHER TRAVEL!!!
More details?
Contact us and we will get back to you!