Going on a Safari trip to Kenya? A blog with content about Kenya and its cultures,
tips and fascinating articles and anything related to the wonderful land of safari that
might interest you. Do you have a travel diary or an interesting article? Send it to us
and we will post it on the travelers' blog to Kenya.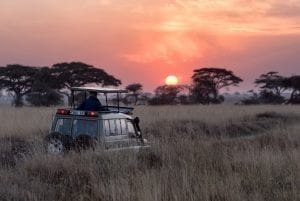 Kenya is located in East Africa on both sides of the equator, bordering on Tanzania, Uganda, Ethiopia and the Indian Ocean. Capital city: Nairobi is
READ MORE »
Many travelers choose Kenya as their preferred tourist destination. The local tribes who live in their natural habitat, are part of the trip and an inseparable part of the attraction and interest. Why? Because the local tribes in Kenya run their lives as if they are in another world
READ MORE »
The complete guide to a Safari journey in Kenya
As a result of our intimate acquaintance with Kenya, its culture and different safari reserves across the country, we have prepared all the important information plus tips in an organized and convenient guide that will ensure you derive maximum pleasure from your trip and so you can return home safely.